Readers can view the books, minutes, and activities they have logged for a specific program or for all time by looking at the Challenge Log or the Reading Log.

Challenge Log shows reading completed during the period of the program only.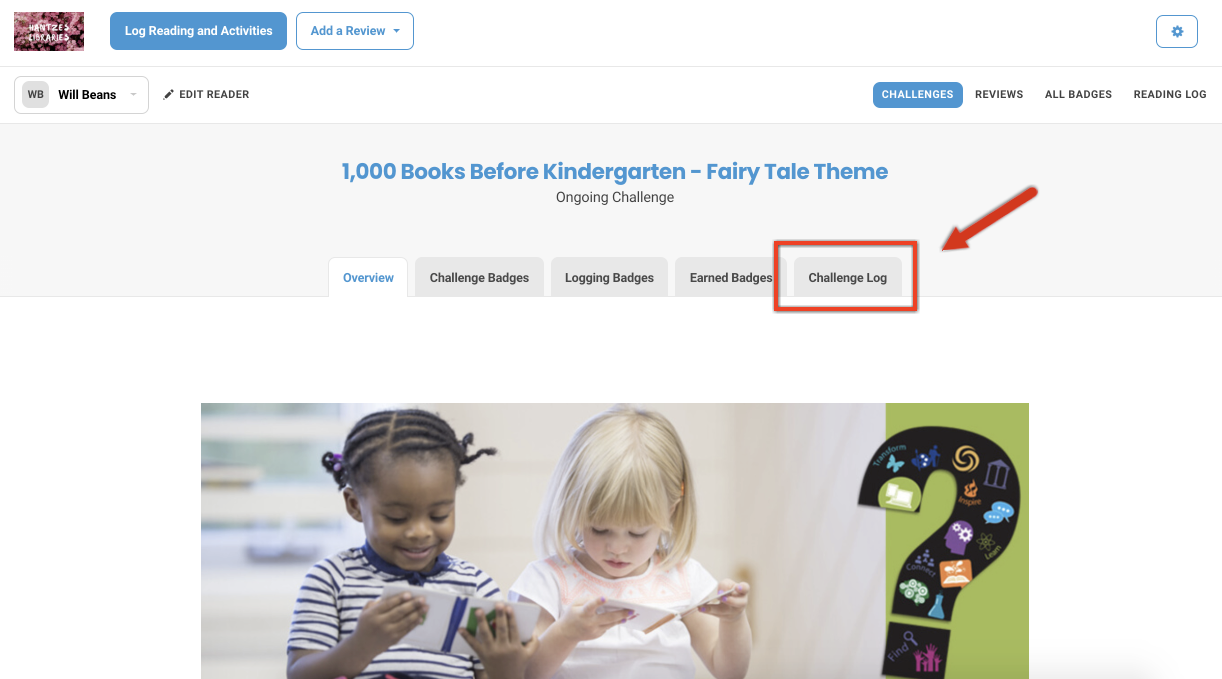 Reading Log will show the reader their logging overall.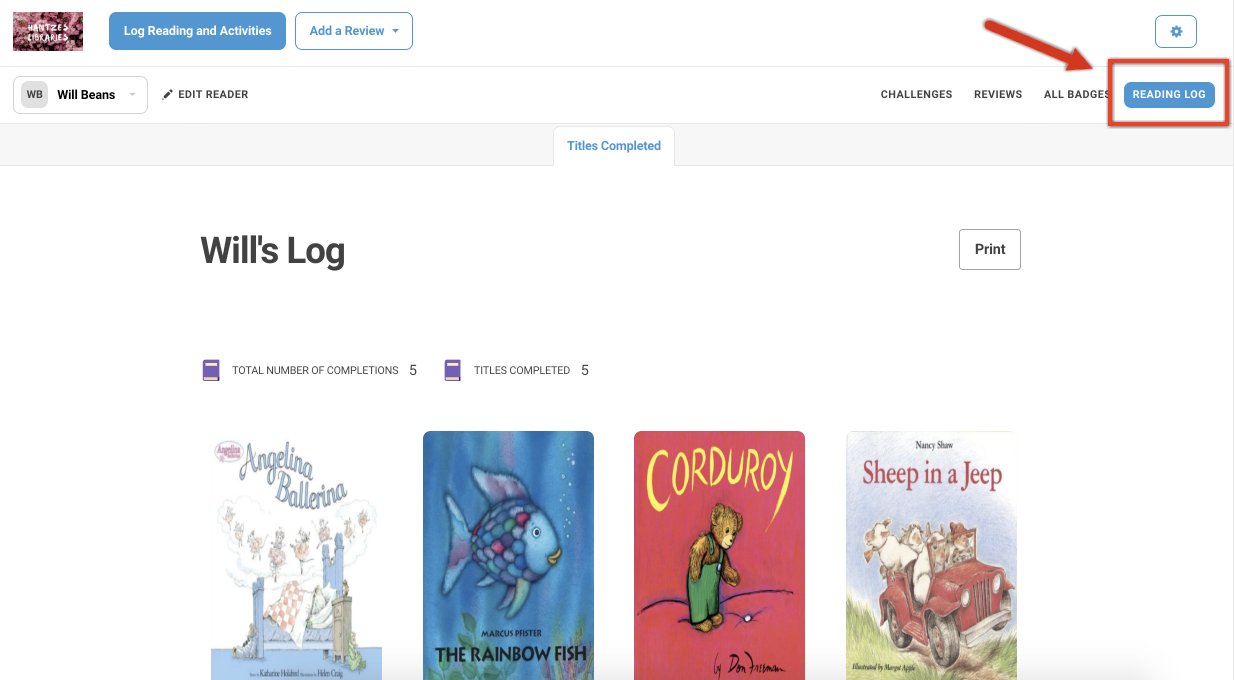 Do you want to view a log through the admin experience? See below:
Once logged in, go to People > Find a Person.
Search for for reader by entering identifying information.
Locate the desired reader and click the reader's name.
Once you have pulled up the reader you can click "View Reading Log" to view their program specific log.

You can also see a reader's Reading Log by clicking on "Log" on the left-hand side of the reader's profile!