When your student signs in to your Beanstack site, they will see all of the challenges in which they are registered. They will click "Log Reading" or "Log Reading and Activities" in the upper lefthand corner of the page, next to your school or district logo, to start logging their reading session.
They will then choose what they would like to log.
Please note: Not all of these logging types will be available on all site. Your student will see the logging types associated with the challenges that are activated on your sites. They may also see an option to log for specific titles included in a reading list challenge.
Once your student selects what they would like to log, a logging module will pop up. They can select the date for their reading, include all relevant and required information, and then click "Log."
Please note: Students may see different fields or requirements, as they can change depending on the challenges and settings on your site.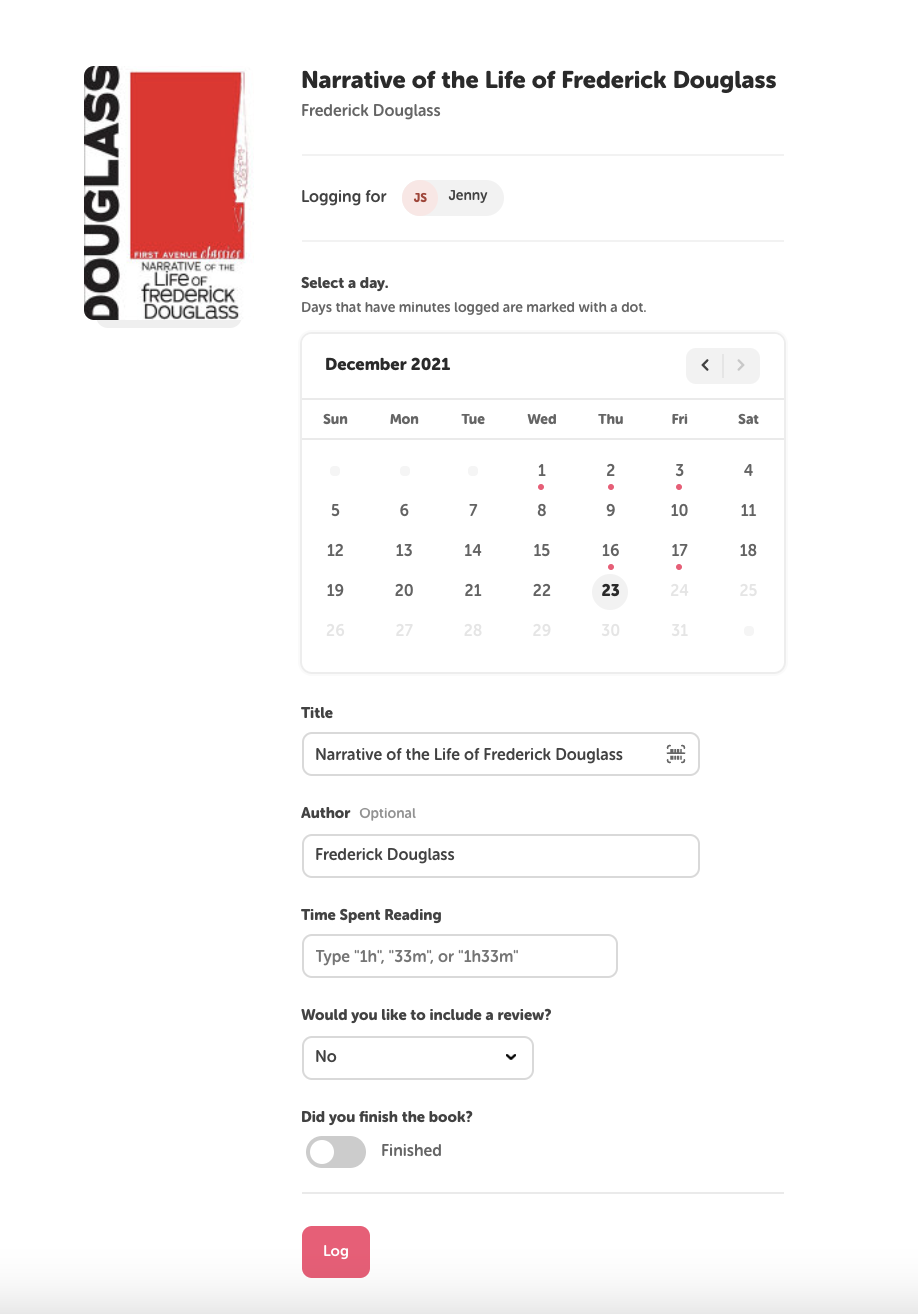 Any badges they earn from logging this reading will pop up to help them celebrate, and then will appear in full color on the challenge page.